You can contact North Tyneside Talking Therapies in a variety of ways, either by:
Telephone: 0191 2952775
Email: nhc-tr.northtynesidetalkingtherapies@nhs.net
Our main office is:
North Tyneside Talking Therapies
Northumbria Healthcare NHS Foundation Trust
Wallsend Health Centre
The Green
Wallsend
NE28 7PD
Our office is open Monday to Friday 8.30am – 5pm.
Please note that this service is for people 16 + living in North Tyneside with a North Tyneside GP. If you live outside North Tyneside contact your doctor about services available in your area.
Appointments
We offer appointments Monday to Thursday between 7.45am and 7.30pm and on Fridays between 7.45am and 5pm at GP practices and health centres in North Shields, Wallsend Killingworth and Whitley Bay.
---
Online Consultation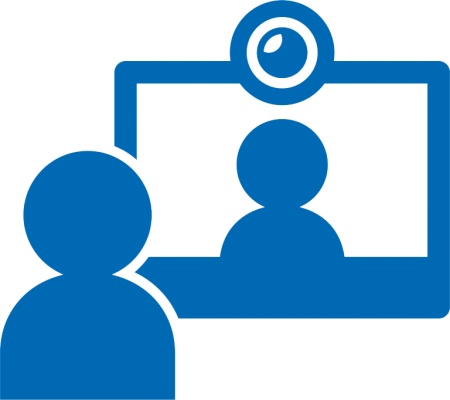 Where appropriate you may be asked to attend a consultation online via a video call.
Rather than travelling to your appointment, you go into the clinic's online 'waiting area'. We will be notified when you arrive and your clinician will join you when ready
You don't need to set up an account and no information you enter is stored.
If you have been given an online appointment please click on the following link to start the consultation at your appointment time – online consultation
---