You can contact North Tyneside Talking Therapies in a variety of ways, either by:
Telephone: 0191 2952775
Email: nhc-tr.northtynesidetalkingtherapies@nhs.net
Our main office is:
North Tyneside Talking Therapies
Northumbria Healthcare NHS Foundation Trust
Hadrian Health Centre
Elton Street East
Wallsend
NE28 8QU
Our office is open Monday to Friday 8.30am – 5pm.
Please note that this service is for people 16 + living in North Tyneside with a North Tyneside GP. If you live outside North Tyneside contact your doctor about services available in your area.
Appointments
We offer appointments Monday to Thursday between 7.45am and 7.30pm and on Fridays between 7.45am and 5pm at GP practices and health centres in North Shields, Wallsend Killingworth and Whitley Bay.
---
Video consultations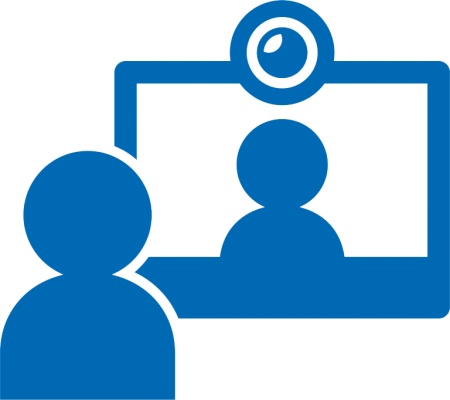 We can offer online consultations where appropriate via a video call to make it easier for you to attend.
Rather than travelling to your appointment, you will receive a text or email before your appointment and simply need to click to join. Find out more here.
---