We provide a range of health and care services to support more than 500,000 people living in Northumberland and North Tyneside.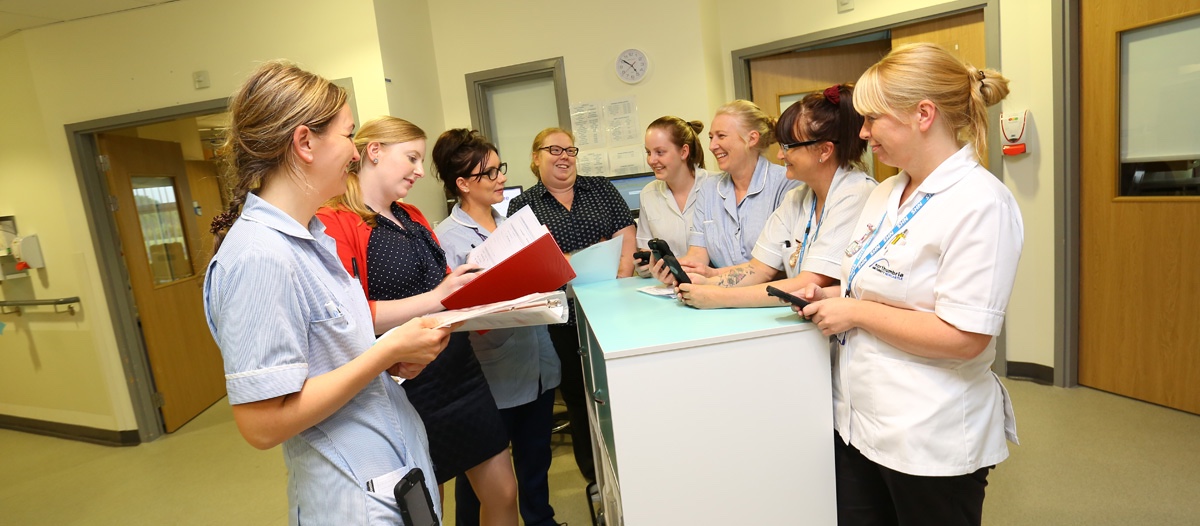 Our teams deliver care from hospitals, in a range of community venues and in people's own homes.
Our services include:
Emergency and urgent care services including emergency surgery
Planned and on-going care and rehabilitation
Outpatient clinics in a range of conditions
Elective surgery
Diagnostic services
Maternity services
Children's services
End of life care
Therapies including physio, occupational and speech and language
Community services such as district nursing and health promotion
---
We deliver care from sites across Northumberland and North Tyneside including an emergency care hospital, general and community hospitals, an outpatient and diagnostic centre, an elderly care unit and an integrated health and social care facility.
---
We have been twice rated 'outstanding' overall by the Care Quality Commission (CQC).
We are one of the North East's largest employers with 12,000 dedicated members of staff.
We have a Council of Governors with 71 members, representing the public, staff and some of our external partners.
We were one of the first NHS trusts to receive foundation status, and have been a foundation trust for over a decade.
---
We invest heavily in staff to ensure that the best talent is attracted, developed, looked after, and retained in every area of the organisation. Staff satisfaction is high and our staff consistently rate us as one of the best places to work in the NHS.
---
We operate two wholly owned subsidiaries of the trust which enables us to offer expertise in particular areas outside of the trust:
---