Rated among the best in the country for cancer care by patients.
Being diagnosed with cancer can be a very difficult time and we are here to support you, and your family, from this initial stage, during your treatment and follow-up care. We will be with you throughout the entire journey of your care with us.
We can offer support and provide information and guidance about how to tell relatives, particularly young children, of a cancer diagnosis and what this means.
During the course of your treatment you may also see different healthcare professionals including radiologists, histopathologists, occupational therapist, clinical psychologist, dietitian and a Macmillan nurse.
We have specialist consultants in different types of cancer so you will see the one most appropriate for you. Depending on your cancer and treatment, it may not be necessary to see your consultant again until the end of your treatment. You will also be allocated a nurse who specialises in your type of cancer who will be with you for support and advice.
---
We aim to treat you closest to home and treatment can be carried out in our oncology day units at our general hospitals in North Tyneside, Wansbeck and Hexham, as well as Alnwick and Berwick infirmaries. Most tests, such as blood tests and x-rays can be carried out in your nearest hospital but for some complex investigations we may ask you to come to the closest general hospital.
Our day units offer a welcoming environment and before starting any treatment you will be give an appointment called a pre-assessment visit. This gives you a chance to come to the unit and meet the staff who will be caring for you. They will explain what type of treatment you will be having at this appointment.
The units offer a wide variety of chemotherapy treatment carried out by specialist nurses.They also support treatments including blood transfusions, the removal of fluid from the chest or abdomen (this is called pleural aspirations or paracentesis) and other investigations such as bone marrow biopsies.
Each day unit also offers free complementary therapies here to support your treatment including reflexology, Indian head massage and body massage. If you are having chemotherapy you will receive a record book and your treatment will be fully explained to you. As one of the side effects of this treatment can be hair loss we will give you advice on dealing with this. To help with this we offer a service providing a selection of scarves, wigs and hats from our North Tyneside hospital. Our charitable funds pay for this up to a value of £20.
Your consultant will advise where you will receive radiotherapy treatment, if you need it, and will also explain any surgery you need as part of your treatment.
You can find out information on Living with and beyond cancer by clicking the image below.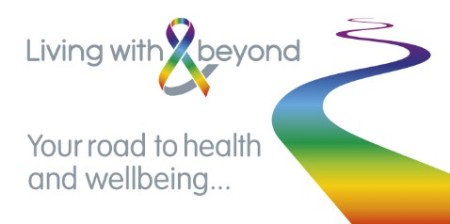 ---
Video consultations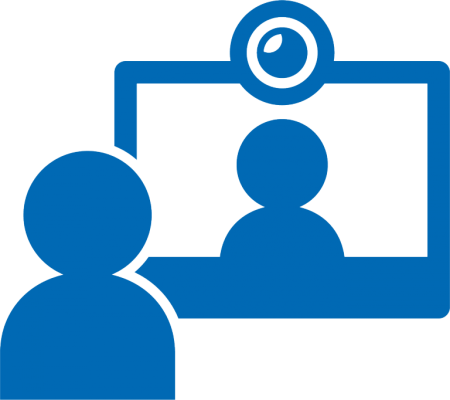 We can offer online consultations where appropriate via a video call to make it easier for you to attend.
Rather than travelling to your appointment, you will receive a text or email before your appointment and simply need to click to join. Find out more here.
---
If you have any problems during your treatment you should contact the oncology day unit you are attending:
---