Cllr Margaret Hall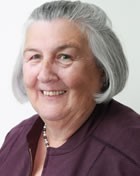 Margaret is a Councillor on North Tyneside Council and represents the Whitley Bay Ward. She has been a Council Member in Local Government since 1981 and a member of numerous School Governors, outside bodies and Charitable Trusts.
Her involvement in the NHS started in 1981 when she chaired the Community Health Council (CHC) in North Tyneside and regionally for 8 years.
Margaret's main interests at the moment are as Chair of the Health and Wellbeing Board on North Tyneside Council. She also serves on various Health Boards and hopes to give a perspective of the users to the services.
Apart from many years of service in Local Government she has for the past 30 years chaired the Board of the Rising Sun Farm Trust Ltd.
---
Cllr Muriel Green
North Tyneside Council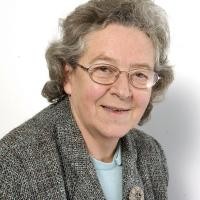 Co-opted governor from North Tyneside Council
---
Chris Price
Newcastle University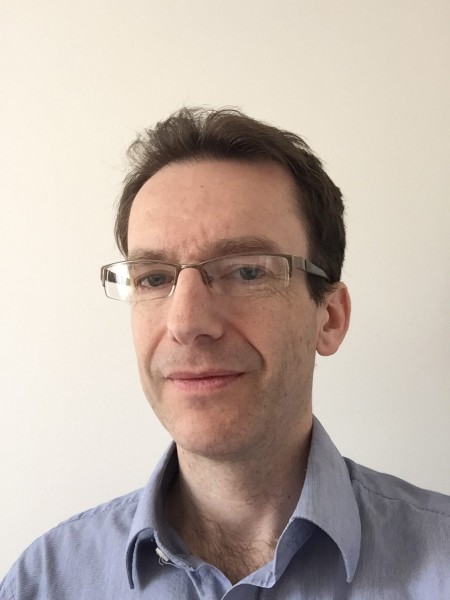 Chris is a clinical researcher at Newcastle University working with national and international academic and industry collaborators to evaluate and implement interventions which improve patient access to emergency stroke treatments.
He is chief investigator for single and multi-site phase II and III clinical trials, including multi-region ambulance trials funded by the National Institute for Health Research, Medical Research Council and Innovate UK to examine the clinical and cost-effectiveness of new paramedic assessment processes and portable diagnostics for suspected stroke.
In 2017 Chris was awarded The Stroke Association HRH Princess Margaret Senior Reader Fellowship in recognition of his ambition to improve emergency access to time-critical treatments for patients with suspected stroke.
Chris' interest in the application of new technology to enhance patient outcomes goes beyond the acute phase of stroke treatment, including wristband accelerometry to encourage upper limb activity and collect recovery biomarker data. He has also been lead investigator for health services research awards to observe and predict the impact of clinical service reconfigurations for both stroke and mixed patient populations seeking emergency medical assistance.
---
Dianne Ford
Northumbria University
Co-opted governor for Northumbria University
---
Abi Conway
Northumberland CVS