Cllr Karen Clark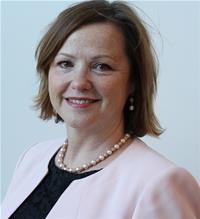 North Tyneside Council
Karen is a Councillor on North Tyneside Council and represents the Longbenton Ward. She is the Cabinet Member responsible for Public Health and Wellbeing.
---
Cllr John Harrison
North Tyneside Council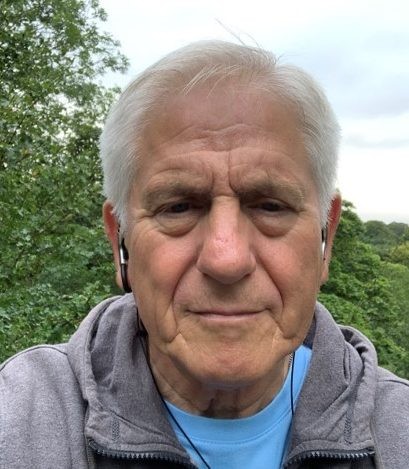 John has a wide range of experience and skills of working within the community and professionally as a senior manager in the transport industry prior to his retirement.
John's main attribute as a governor is his understanding and record of local accountability and engagement with all the communities in North Tyneside.
John is keen to support the trust in developing resilient plans to recover from the pandemic and meet future health needs and deliver a fair health service to the communities we serve.
Cllr Gordon Stewart
Northumberland County Council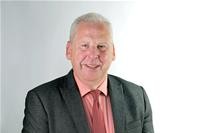 Gordon is county councillor in Northumberland serving the Prudhoe South Ward.
---
Cllr Veronica Jones
Northumberland County Council
Veronica is a County Councillor serving the Ponteland West Ward.
She is also the portfolio Holder for Improving Public Health and Wellbeing.
---
Chris Price
Newcastle University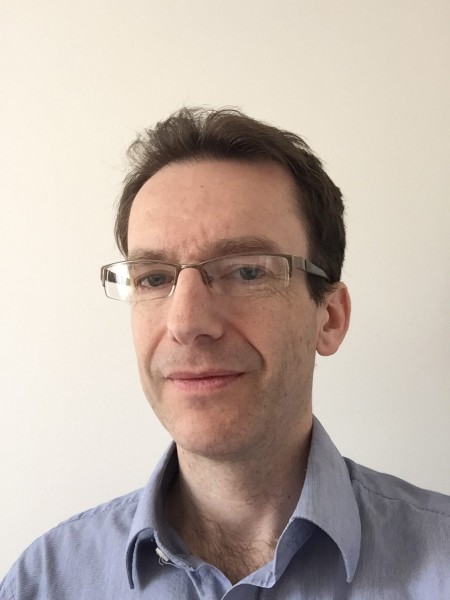 Chris is a clinical researcher at Newcastle University working with national and international academic and industry collaborators to evaluate and implement interventions which improve patient access to emergency stroke treatments.
He is chief investigator for single and multi-site phase II and III clinical trials, including multi-region ambulance trials funded by the National Institute for Health Research, Medical Research Council and Innovate UK to examine the clinical and cost-effectiveness of new paramedic assessment processes and portable diagnostics for suspected stroke.
In 2017 Chris was awarded The Stroke Association HRH Princess Margaret Senior Reader Fellowship in recognition of his ambition to improve emergency access to time-critical treatments for patients with suspected stroke.
Chris' interest in the application of new technology to enhance patient outcomes goes beyond the acute phase of stroke treatment, including wristband accelerometry to encourage upper limb activity and collect recovery biomarker data. He has also been lead investigator for health services research awards to observe and predict the impact of clinical service reconfigurations for both stroke and mixed patient populations seeking emergency medical assistance.
---
Dianne Ford
Northumbria University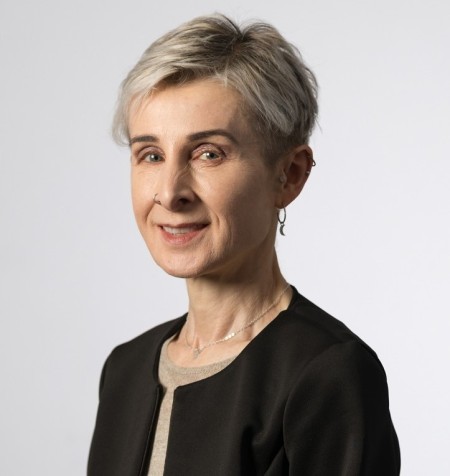 As Pro Vice-Chancellor of the Faculty of Health and Life Sciences, Dianne leads the largest of Northumbria University's four faculties. The Faculty consists of the departments of:
Applied Sciences
Nursing, Midwifery and Health
Psychology
Sport, Exercise and Rehabilitation
Social Work, Education and Community Wellbeing
Dianne represents the Faculty on the University Executive and, supported by Deputy FPVCs for Education and for Research and Knowledge Exchange, leads on implementation of the University Strategy in the Faculty. Dianne is of Professor of Molecular Nutrition. She is a Fellow of the Royal Society of Biology and a Fellow of the Physiological Society.
---
Abi Conway
Northumberland VCS