As one of the UK's leading NHS trusts, we are fully aware that our success is thanks in part to our staff, the communities, relationships and people that have helped us along the way. We pride ourselves in giving back to both the local and wider community whenever and however we can. Our Community Promise, launched in June 2021, is Northumbria Healthcare NHS Foundation Trust's pledge to focus on all of the ways it can improve people's lives.
We focus on six key pillars including poverty, employment, education, economy, environment and wellbeing. We are committed to incorporating these six key pillars in everything that we do, including our commercial services.
To ensure we continue to deliver excellent care to our patients and communities, we offer commercial services to generate revenue to reinvest back into patient care. We offer a range of services including facilities management, car leasing scheme and PPE manufacturing.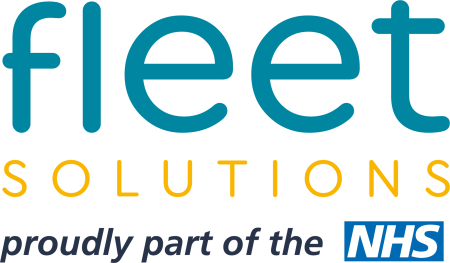 NHS Fleet Solutions offer an affordable way to lease a brand-new care and purchase the latest home electronics via salary sacrifice, exclusively for NHS and public sector staff. No credit checks, no deposits, no hidden payments.
As an integral part of Northumbria Healthcare NHS Foundation Trust, we are part of the public sector. We have more experience and knowledge of the required standards and public service values than any private sector company.
Car Leasing Scheme
As the UK's original public sector salary sacrifice scheme, we can offer your staff a brand-new car of their choice on a two- or three-year lease. In the past 18 years over 100,000 vehicles have been processed and we have partnered with over 300 public sector organisations
All of our vehicles are sourced through Crown Commercial Services lease car framework, ensuring the scheme is delivered 'by the NHS for the NHS'.
Fleet Solutions not only administer the scheme, we are also the largest user of it, with our 12,000 staff enjoying full access. This has enabled us to employ effective systems and protocols, ensuring users and organisations the best possible experience.
Home Electronics Scheme
We also offer Fleet Home Electronics, a salary sacrifice scheme that allows your staff to spread the cost of brand-new home electronics which are supplied in association with Currys.
There are over 5,000 products to choose from, including: domestic appliances, computers, laptops, tablets, televisions, entertainment systems and smart technology products. If Currys sells it, you can order it.
Both schemes are intended to benefit all permanent members of public sector staff, offering them hassle-free motoring and the best in domestic appliances and in-home entertainment.
They also offer significant benefits to public sector organisations, including:
Guaranteed surplus income
Supports staff retention & recruitment
Dedicated account management team
Risk & admin mitigation
HMRC approved, requiring no capital expenditure
Contact our team to find out how to sign up:
Jason.Coleman@northumbria.nhs.uk | Richard.Sellars@northumbria.nhs.uk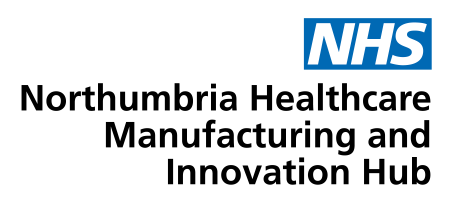 Northumbria Healthcare Manufacturing and Innovation Hub is paving the way for the future of garment provision for the health and care sector. Created from a sudden demand for PPE at a local level, the trust plugged a gap when national supply was insufficient.
Based in Seaton Delaval, our 40,000 sqm innovative Manufacturing & Innovation Hub creates personal protective equipment (PPE) for staff across the UK, ultimately bringing manufacturing back into the local area, boosting supply during Covid-19 and also providing an uplift to the local economy. As well as manufacturing, the hub also provides existing services that are currently outsourced, working towards bringing them in-house.
Our Manufacturing & Innovation Hub created 60 jobs at the height of the pandemic, including 10 apprenticeships, ensuring the continuity of PPE supplies for ourselves and NHS colleagues.
Find out more about Northumbria Healthcare Manufacturing and Innovation Hub.

Northumbria Healthcare Facilities Management (NHFM) was created in 2012 and is a wholly-owned subsidiary of Northumbria Healthcare NHS Foundation Trust. Since being founded in 2012, NHFM have constructed the first purpose-built hospital of its kind, Northumbria Specialist Care Emergency Hospital.
NHFM are a team of experts with extensive knowledge and expertise of estates and facilities management across both public and private sectors. They offer a range of services to ensure that their facilities, projects and contracts are managed efficiently, correctly, on time and on budget.
Find out more about NHFM.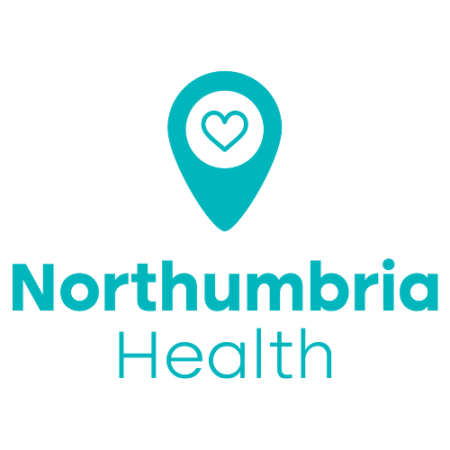 Northumbria Healthcare NHS Foundation Trust is evolving and with that has come the development of Northumbria Health, a service that aims to provide excellence for private patients in the Northumberland and North Tyneside region.
With NHFT being twice rated 'outstanding' overall by the Care Quality Commission (CQC), patients can be reassured they will receive the highest quality care at all our hospitals across the trust. All the profits from private activity are re-invested into our frontline services as the trust remains at the core of what we do.
For further details please visit www.northumbria-health.co.uk
Alternatively, contact our private patient team
phone: 0191 203 1253
email: privatepatients@northumbria-healthcare.nhs.uk