As one of the UK's leading NHS Trusts, we are fully aware that our success is thanks in part to our staff, the communities, relationships and people that have helped us along the way. We pride ourselves in giving back to both the local and wider community whenever and however we can. Our Community Promise, launched in June 2021, is Northumbria Healthcare NHS Foundation Trust's pledge to focus on all of the ways it can improve people's lives.
We focus on six key pillars including poverty, employment, education, economy, environment and wellbeing. We are committed to incorporating these six key pillars in everything that we do, including our commercial services.
To ensure we continue to deliver excellent care to our patients and communities, we offer commercial services to generate revenue to reinvest back into patient care. We offer a range of services including facilities management, clinical waste management, car leasing scheme and PPE manufacturing.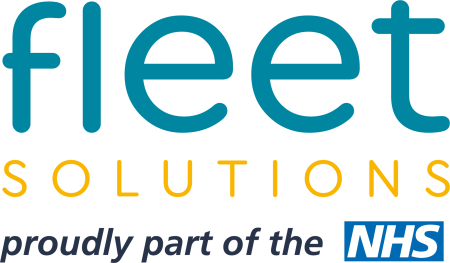 NHS Fleet Solutions offer an affordable way to lease a brand-new care and purchase the latest home electronics via salary sacrifice, exclusively for NHS and public sector staff. No credit checks, no deposits, no hidden payments.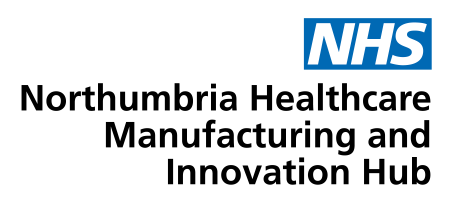 Northumbria Healthcare Manufacturing and Innovation Hub is paving the way for the future of garment provision for the health and care sector. Created from a sudden demand for PPE at a local level, the trust plugged a gap when national supply was insufficient.

Northumbria Healthcare Trust has worked in partnership with Peacocks and CISA to create an integrated end-to-end sustainable solution that can process clinical waste directly on-site, dramatically reducing CO2 emissions and the carbon footprint.

Northumbria Healthcare Facilities Management (NHFM) was created in 2012 and is a wholly-owned subsidiary of Northumbria Healthcare NHS Foundation Trust. Since being founded in 2012, NHFM have constructed the first purpose-built hospital of its kind, Northumbria Specialist Care Emergency Hospital.
NHFM are a team of experts with extensive knowledge and expertise of estates and facilities management across both public and private sectors. They offer a range of services to ensure that their facilities, projects and contracts are managed efficiently, correctly, on time and on budget.