A consultant-led service provided alongside specialist nurse practitioners
A range of services are offered including medical ambulatory care, a short-stay ward, a Medical Admissions Unit and a clinical infections service.
Diagnostic scans may be available same day, and with medications dispensed straight from the ward, any potential delays for patients are minimised and treatments are received promptly.
Care is delivered in a relaxed and comfortable environment.
Sometimes if you need urgent medical care we may be able to treat you in the same day without you having to be admitted to hospital. This is called ambulatory care.
The types of conditions we may see include assessment for blood clots, palpitations, low blood count and pneumonia to name just a few.
We have a dedicated ambulatory care unit at Northumbria Specialist Emergency Care Hospital, where patients come into us from their GP or through emergency care. If you have been a patient with us here already, we may continue to see you at one of our general hospitals if you need ongoing care.
Patient Feedback
First class service with very friendly professional staff
Doubt if you could improve on this very high standard of care
Great care from start to finish. Brilliant, cheers.
Everyone was very helpful, kind and efficient. Very professional.
Nice, warm and quiet room for waiting and tea or coffee offered
You did everything you could and made us feel very welcome too
Video consultations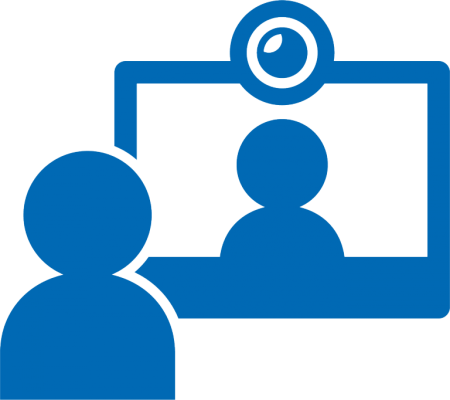 We can offer online consultations where appropriate via a video call to make it easier for you to attend.
Rather than travelling to your appointment, you will receive a text or email before your appointment and simply need to click to join. Find out more here.
Meet the Team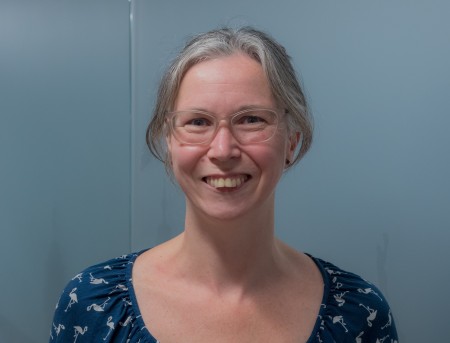 Jane studied at Edinburgh University before moving to the North East for her specialist training in acute medicine where she developed an interest in teaching.
She completed a masters degree in clinical education at Newcastle University and is lead for post graduate training in Acute Medicine. Jane has a particular interest in ambulatory care, alternative workforce training and junior doctor education.
Jane is a keen quilter and crochet and may be seen cycling to work on her electric tricycle.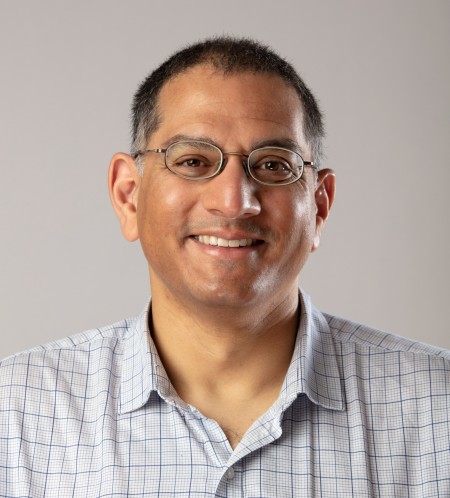 Nikhil graduated from medical school at Newcastle University in 2000 and trained in infectious diseases in the Northern Deanery. He became a consultant in 2010 and worked at the RVI before moving to Northumbria in 2012 to develop the Clinical Infection service. Nikhil works across the acute medical team and the clinical infection service in addition to being the trust clinical lead for IT (CCIO).
His clinical interests include bone and joint infection, antimicrobial stewardship and the application of technology to healthcare with the aim of improving patient care and staff experience.
Nikhil is the clinical lead for the North Cumbria viral hepatitis service and delivers intermittent clinics in Carlisle.
Additionally, Nikhil is an Associate Dean for Health Education England North East and chairs the Faculty of Digital Health. He is also the current trust Local Negotiating Committee (LNC) Chair.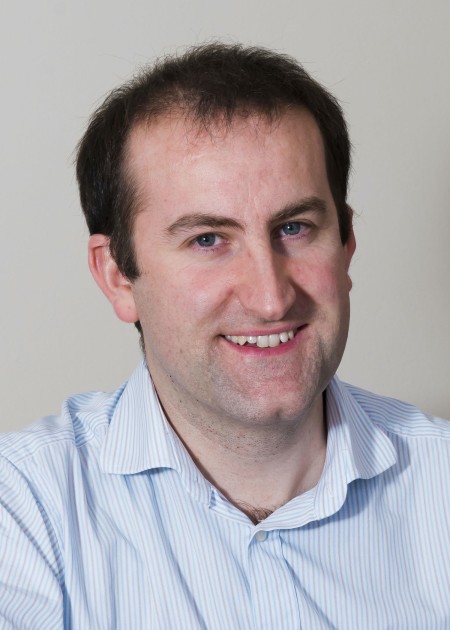 Simon studied medicine at Edinburgh University and also gained a BSc in Parasitology and Entomology.
He undertook his postgraduate training in Edinburgh and London before starting his specialty training in infectious diseases and general medicine in the North East of England.
He has experience in managing a wide range of infections including HIV and has worked at the Hospital for Tropical Diseases in London. He has the diploma in Tropical Medicine and Hygiene as well as diploma in HIV Medicine.
Simon is a specialist in all aspects of general infectious diseases with particular interest in bone and joint infections, HIV, viral hepatitis, fever of unknown origin and travel-related infections.
Simon holds clinics at Morpeth NHS Centre.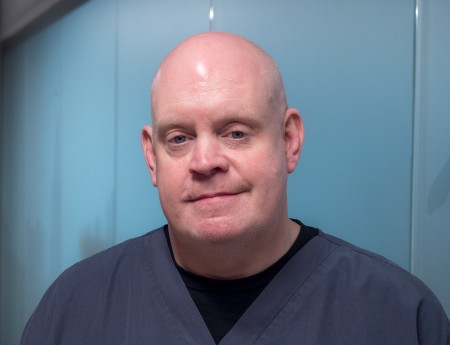 Bob studied medicine at the Royal Free School of Medicine, London. Following this obtained an MD degree from the University of Newcastle upon Tyne, and became a fellow of the Royal College of Physicians of Edinburgh.
He trained in the Northern deanery as a specialist registrar in general internal medicine and care of the elderly medicine.
Bob holds weekly general care of the elderly outpatient clinics which alternate between North Tyneside General hospital and Sir GB Hunter outpatients department at Wallsend.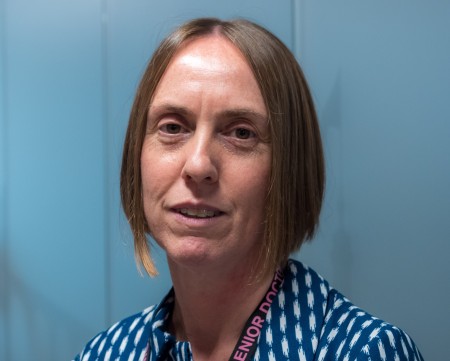 Graduated from Leicester University in 1999 and after a couple of forays abroad in New Zealand and working for the British Antarctic Survey Medical Unit on South Georgia, completed Higher Speciality Training in AIM and GIM in 2011.
Have helped with the development of Medical Ambulatory Care in trust from its initiation to its present situation at the Northumbria Specialist Emergency Care Hospital. We now run a 8am to 10pm, seve-day, consultant-led service, with seven-day diagnostics running alongside us. This is a purpose-built combined unit with our surgical and emergency gynaecology colleagues.
Interests in teaching, SIM and leadership. Alongside this I am trying to juggle long Covid, renovating a house and being a mother!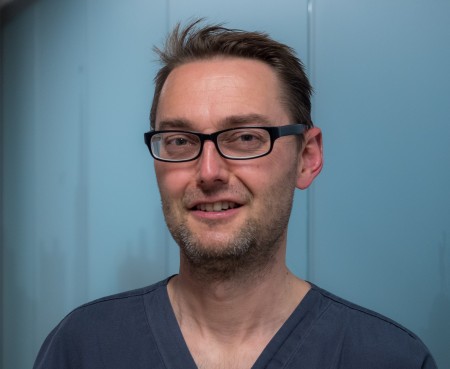 Aylwin graduated in 2003 from Newcastle University before training in intensive care and general internal medicine in the North East.
He has been a consultant at the trust since 2015 and has a special interest in high quality training for junior medical doctors who rotate through this organisation. Dr Chick is also on the organising committee of the North of England Intensive Care Society.
He also has experience as a clinical lecturer in the University of Malawi, and as a consultant in the country's largest teaching hospital.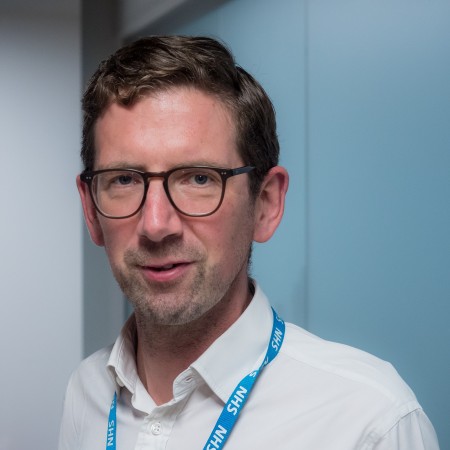 Graduated from the University of Liverpool in 2000 and undertook medical training in Liverpool and the West Midlands before going on to work in New Zealand, Zambia and South Africa, and subsequently trained in Infectious Diseases and General Medicine in the North East. Has completed Diplomas in HIV Medicine, and Tropical Medicine and Hygiene, and a Postgraduate Certificate in Medical Education.
Alongside his work in acute medicine and infectious diseases, including bone and joint infection, he has particular interests in human factors, systems, and risk, and medically unexplained symptoms.
Outside work enjoys family life, cycling, gardening, and electronic music.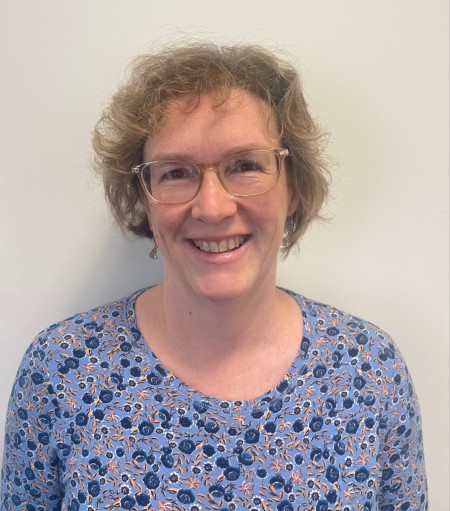 Debbie worked initially as a radiographer before embarking on a career in medicine. After qualifying in Liverpool in 1996 she undertook training in Infectious Disease and General Medicine and spentmuch of her career in Aberdeen, returning to her native North East in 2015.
Debbie has a strongly patient centred approach with a focus on enhancing the patient experience, involving patients in their own healthcare decisions and practising realistic medicine.
Debbie works less than full time, looking after family and running a small holiday let. She is also in the process of setting up her own art business and some of her work can be seen on display in the trust.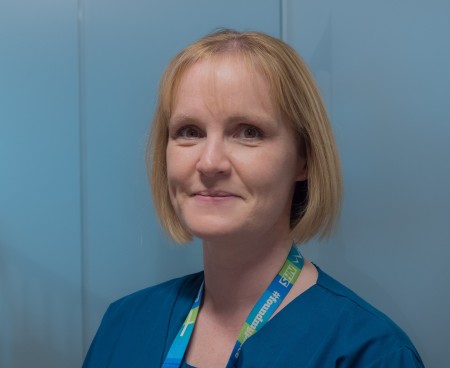 Nicola studied at Newcastle University and graduated in 2004. Since then she has trained in the North East in General and Acute Medicine before taking up her current post as a Specialty Doctor working in Medical Ambulatory Care.
She has a special interest in medical education. As a member of the Undergraduate faculty for Newcastle University within the Trust, she takes an active part in co-ordinating, teaching and examining medical students during their clinical training.
She is a supervisor for junior doctors and Nurse Practitioners as well as an ALS instructor.
Outside of work she enjoys a busy family life, walking and baking!
Lorna trained at Newcastle University and remained in the North East for the majority of her postgraduate training. A period working for the University of Western Australia allowed her to develop her interest in Early Warning Scores, The Deteriorating Patient outside the walls of ICU and medical education, completing a certificate in postgraduate education.
She works as a Critical Care Consultant, one of two physician intensivists in the Trust and also on the Acute Medical Unit. She leads the Critical Care Outreach and Resuscitation teams and runs postgraduate training in the Deteriorating Patient for the Trust for all, from HCAs and nurses to trainee Doctors and GPs. Achievements have included development of a Community Deteriorating Patient Pathway, AKI awareness and care bundle, SIM real case based induction training and a multidisciplinary online reflective meeting 'Learning from Cases'. She co-chairs the Deteriorating Patient Board and is an active and enthusiastic member of the Trust Acute Kidney Injury working group. She works for Newcastle University to run Acute Care streams for all students, especially in 3rd and 5th years and to integrate Critical Care into the medical school experience. She is a mentor to undergraduate students and educational supervisor for doctors in postgraduate training.
Outside of work I keep busy as a mum, yoga teacher and member of my local running and SUP clubs.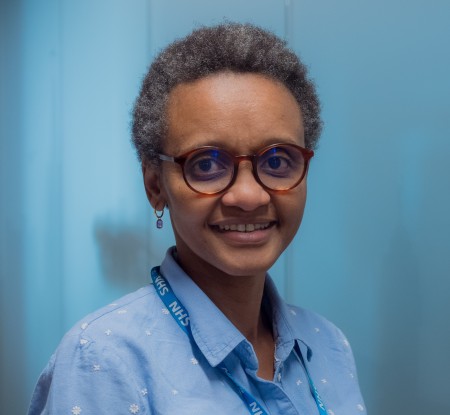 Anna studied medicine in Tanzania and trained in Acute medicine in the North east of England. Did a diploma in Tropical medicine and Hygiene in Liverpool.
Currently involved in undergraduate medical students clinical teaching, 3rd and 5th years, Newcastle University.
Interested with painting, photography and music.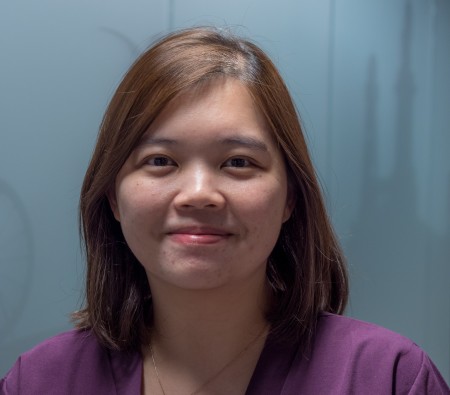 Li graduated from University of Edinburgh in 2011 before completing her specialty training in AIM and GIM in Northern Deanery.
She completed the Diploma of Tropical Medicine and Hygiene course through University of Glasgow, also has completed the Postgraduate Certificate of MSC Internal Medicine at University of Edinburgh.
Li is one of the newest members who just joined the trust in 2021. She is interested in junior doctors' education and in the progress of trying to be trained as PACES examiner.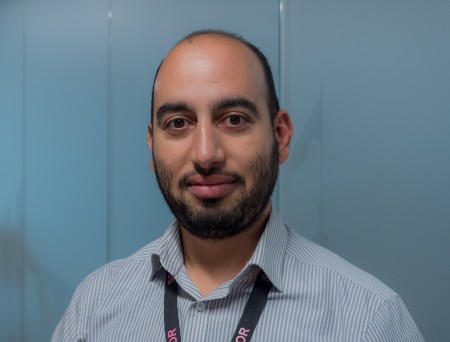 Mahmoud studied undergraduate medicine in in Egypt, trained in intensive care medicine, obtained the Master's degree and the European Diploma in Intensive care medicine.
Trained in Acute medicine in the North East of England with a specialist interest in Point of Care Ultrasound. Obtained the Post graduate certificate in Medical Ultrasound from Teesside University and is a FAMUS supervisor.
---