A consultant-led service provided alongside specialist nurse practitioners
Diagnostic scans may be available same day, and with medications dispensed straight from the ward, any potential delays for patients are minimised and treatments are received promptly.
Care is delivered in a relaxed and comfortable environment
Sometimes if you need urgent medical care we may be able to treat you in the same day without you having to be admitted to hospital. This is called ambulatory care.
The types of conditions we may see include assessment for blood clots, palpitations, low blood count and pneumonia to name just a few.
We have a dedicated ambulatory care unit at Northumbria Specialist Emergency Care Hospital, where patients come into us from their GP or through emergency care. If you have been a patient with us here already, we may continue to see you at one of our general hospitals if you need ongoing care.
Patient Feedback
First class service with very friendly professional staff
Doubt if you could improve on this very high standard of care
Great care from start to finish. Brilliant, cheers.
Everyone was very helpful, kind and efficient. Very professional.
Nice, warm and quiet room for waiting and tea or coffee offered
You did everything you could and made us feel very welcome too
Online Consultation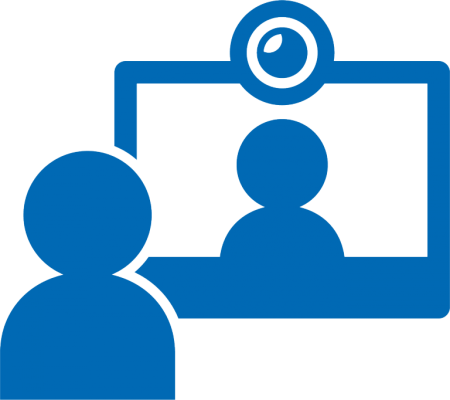 Where appropriate you may be asked to attend a consultation online via a video call.
Rather than travelling to your appointment, you go into the clinic's online 'waiting area'. We will be notified when you arrive and your clinician will join you when ready
You don't need to set up an account and no information you enter is stored.
If you have been given an online appointment please click on the following link to start the consultation at your appointment time – online consultation
Meet the Team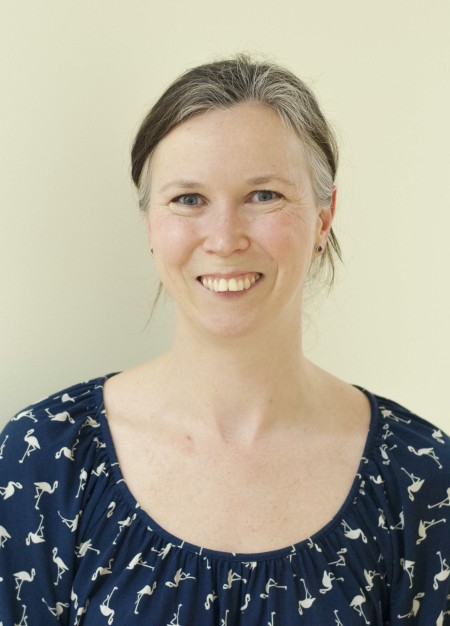 Jane studied at Edinburgh University before moving to the North East for her specialist training in acute medicine where she developed an interest in teaching.
She completed a masters degree in clinical education at Newcastle University and her dissertation was on the use of multi-source feedback. During training she was trainee representative within the region and also for the Society of Acute Medicine.
Jane has a particular interest in ambulatory care, nurse practitioner training and junior doctor education.
Jane was a volunteer medic at the London 2012 Paralympic Games and was proud to carry the Paralympic torch.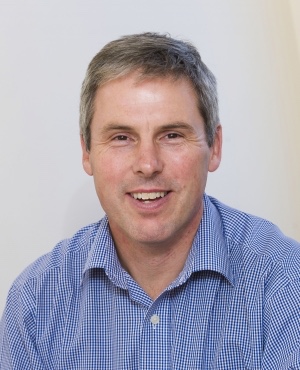 Mike qualified in 1989 from Newcastle University and then worked across the North East and Cumbria as a junior doctor and trainee in emergency medicine.
Before joining this trust, Mike was a consultant at the Queen Elizabeth Hospital in Gateshead for 12 years and for eight of those years was clinical lead for emergency medicine.
Mike has a particular interest in the areas of clinical management, resuscitation training and quality and safety.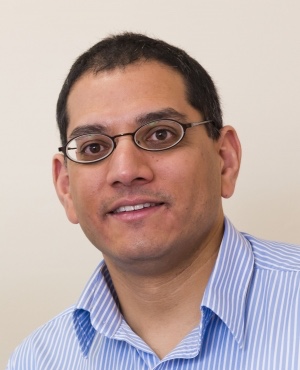 Nikhil graduated from the medical school at Newcastle University in 2000 and trained in infectious diseases in the Northern Deanery.
He became a consultant in 2010 and after working at the RVI until 2012.
Nikhil moved to this trust to set up a clinical infection service, in addition to working as an acute care physician at North Tyneside and Wansbeck hospitals.
Nikhil's particular interests are in HIV and antimicrobial stewardship and he won a 2013 UK and Ireland Gilead Fellowship to develop an HIV Telemedicine service. He was also part of the core team who developed an antibiotic prescribing android and apple app for staff at this trust.
Nikhil is the lead for the development of a bone and joint infection service that will consolidate the multi-disciplinary excellence that already exists within the trust to optimise the care for patients with such infections.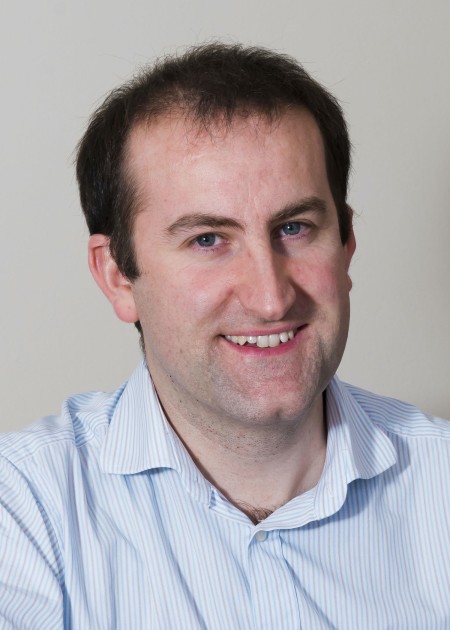 Simon studied medicine at Edinburgh University and also gained a BSc in Parasitology and Entomology.
He undertook his postgraduate training in Edinburgh and London before starting his specialty training in infectious diseases and general medicine in the North East of England.
He has experience in managing a wide range of infections including HIV and has worked at the Hospital for Tropical Diseases in London. He has the diploma in Tropical Medicine and Hygiene as well as diploma in HIV Medicine.
Simon is a specialist in all aspects of general infectious diseases with particular interest in bone and joint infections, HIV, viral hepatitis, fever of unknown origin, travel related infections, Lyme disease and sepsis.
Dr Ellis is currently head of acute medicine, is actively involved in clinical research and is currently the trust lead on a study comparing intravenous and oral antibiotics for bone and joint infections (OVIVA). He also has the Postgraduate Certificate in Medical Education and actively participates in undergraduate and postgraduate teaching and training
Bob studied medicine at the Royal Free School of Medicine, London. Following this obtained an MD degree from the University of Newcastle upon Tyne, and became a fellow of the Royal College of Physicians of Edinburgh.
He trained in the Northern deanery as a specialist registrar in general internal medicine and care of the elderly medicine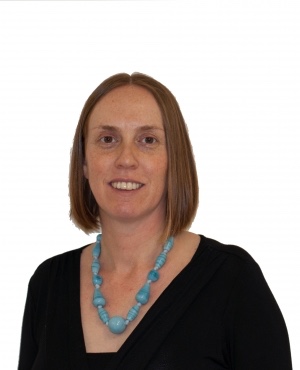 Charlotte has been a consultant with Northumbria since April 2012 having completed her higher acute medicine speciality training at the Northern Deanery earlier that year.
Charlotte contributes to improvements within her area by taking a lead on education and quality assurance with her representation on the Specialist Training Committee for acute medicine at the Northern Deanery and being an advisor to the Society of Acute Medicine on remote medicine as one of her special interests.
For the last five years, Charlotte has been carrying out voluntary work with the Sudanese UK Medical Council and as part of this has ran courses for registrars in Khartoum. On her most recent trip Charlotte spent time reviewing and advising on the newly set up critical care unit at the military hospital in Khartoum.
Charlotte studied medicine at Leicester University, qualifying in 1999. She covered a range of medical specialities when training as junior doctor in both the UK and New Zealand. She gained membership to the Royal College of Physicians in 2005.
During her training Charlotte took time out to gain experience in New Zealand of working as medical officer on ski field. She also spent two years working for the British Antarctic Survey Medical Unit in South Georgia.
Aylwin graduated in 2003 from Newcastle University before training in intensive care and general internal medicine in the North East.
He has been a consultant at the trust since 2015 and has a special interest in high quality training for junior medical doctors who rotate through this organisation, as well as in simulation-based training. Dr Chick is also on the organising committee of the North of England Intensive Care Society.
He also has experience as a clinical lecturer in the University of Malawi, and as a consultant in the country's largest teaching hospital.
---