---
Matthew Dawson
North Tyneside Hospital/Cobalt
Matthew currently works in the trusts training department and is keen to encourage all staff, no matter their job role, the opportunity to share their views.
Matthew became a staff governor in August 2022 and would like to encourage all staff to share ideas and challenge current processes in efforts to produce a better working environment in the organisation.
---
Lee Million
The Northumbria
Lee works as a Theatre Stores Manager, and feels strongly that everyone's contribution counts.
He became a staff governor in August 2022 and is keen to improve staff communications by listening and engaging with staff concerns and priorities. He aims to ensure the Trust always considers the interests of employees when making decisions and feedback to staff on outcomes.
---
Rexie Akwei
North Tyneside Hospital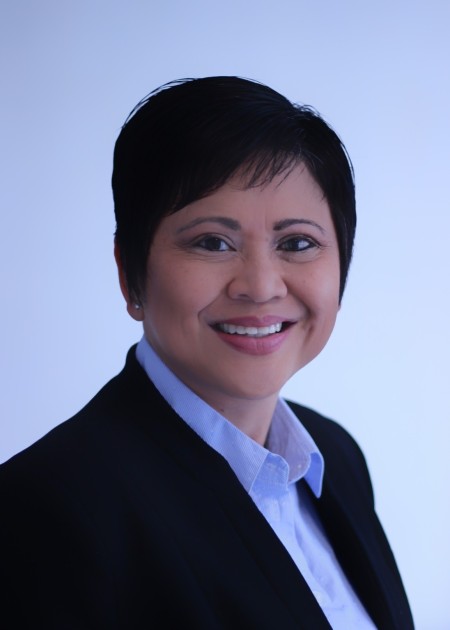 Rexie has been a staff governor sinc 2019 and is keen to continue to be a voice for staff and influence change in the organisation.
She has worked as a nurse for 29 years in different care settings; education and more recently in the area of education development. She is passionate about supporting staff and creating a workplace where all staff feel welcome, included and able to meet their full potential.
Rexie is also the Chair of the staff BAME network engaging with BAME staff who have in turn, become committed to promoting inclusion to motivate and encourage their colleagues. Rexie is always looking for opportunities to bring change for the better and support staff to continue to make the Trust a welcoming environment for our patients.
---
Anwar-Ul Mubeen
The Northumbria
Anwar is currently working as a Respiratory specialist nurse / oxygen practitioner across the Trust. He has also worked previously in other departments including Accident and Emergency and bed management. He has been qualified for nearly 23 years showing him the importance of patient care and responsibility.
His time working in the trust has improved his confidence and enhanced his communication skills enabling him to effectively communicate with staff at all grades, patients and their carers to ensure the best patient.
---
Sathish Sethuraman
North Tyneside Hospital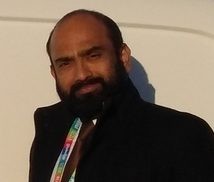 Sathish has worked for the Trust for 16 years in various departments.
Sathish has participated in various innovative projects including finding funding opportunities for installing charging points, which has rapidly grown through the years. He also worked with the Portering manager in the introduction of electric vans which has helped the trust on cost savings and reduction in carbon footprint.
Sathish has been working with both clinical & non-clinical departments on recycling from September 2019 and has a keen interest in the health & wellbeing of staff, which led him to the role of a health advocate.
His current role as transport coordinator involves liaison with Local Authorities, Public Transport Operators and other NHS Trusts on various projects that bring value to the patients, visitors & staff.
---
Sakeenat Tijani
North Tyneside Hospital
Sakeenat is a Senior Application trainer with over 15 years experience working within the NHS. She has a commitment to the development and success of NHS staff in the use of Information Technology and clinical systems.
Sakeenat is passionate about nurturing and maintaining a diverse and inclusive environment. Consequently, she has participated in a number of regional NHS initiatives and promotional videos targeted at raising awareness on the importance of inclusion in the workplace. She is keen to foster and promote the tenets of equality and diversity so that no member of the Trust feels disadvantaged based on their, gender, race religion or through other forms of discrimination.
---
Laura Winder
North Tyneside Hospital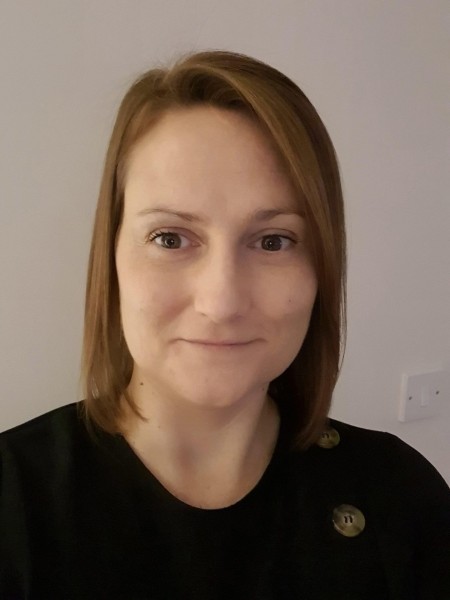 Laura commenced her NHS career at the age of 18 and, although in the years that followed she also gained experience in a variety of other working environments, she always knew she would return to clinical practice in the longer term.
After stepping away to study for a degree in Modern Foreign Languages and teaching for a year in Madrid Laura felt her passion lay with patient care and working for the NHS. She completed a Nursing Masters at Northumbria University in 2015, and upon completion of this was awarded the Northumbria Healthcare NHS Foundation Trust 'Student Nurse of the Year' award.
Laura's current role is working as a Research Nurse within the Research and Development department. This has provided her with insight into clinical processes, as well as health improvement initiatives and developments in clinical care options. She is particularly keen and motivated to understand patient and public needs and priorities, and to help influence the strategic direction of our NHS Foundation Trust.
---
Charlyn Lawton
The Northumbria Hospital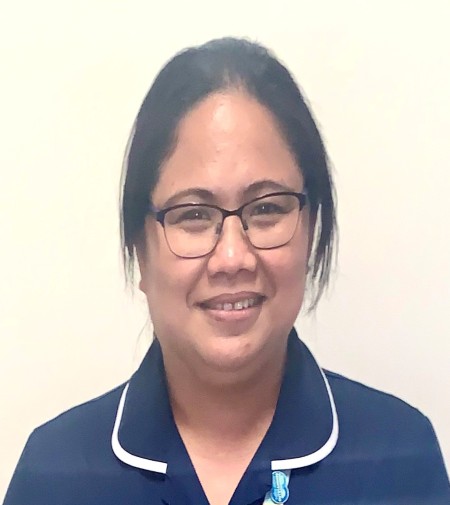 Charlyn is married with two children and has worked for the NHS for 15 years. First, as a staff nurse in North Tyneside General Hospital for 9 years then at present as a Deputy Ward Manager in Hyper Acute Stroke Unit (HASU) in Northumbria Specialist Emergency Care Hospital. She is passionate in leading staff in promoting change and enjoys doing research and completing quality improvements.
---
Elizabeth Purvis
Wansbeck General Hospital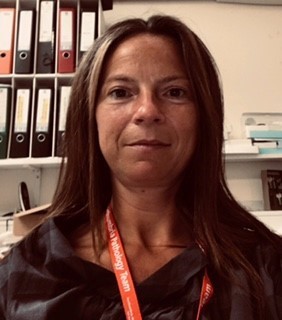 Elizabeth has worked for the Trust since 2011 in Pathology and now works across the North Tyneside, Wansbeck and The Northumbria sites as a Biomedical Scientist.
Elizabeth began her career in the NHS at the age of 17, working as a GP receptionist whilst studying for A-levels and BSc Biomedical Sciences. She became a trainee at County Durham & Darlington NHS Foundation Trust and has also worked at Queen Elizabeth Hospital, Gateshead. Elizabeth is keen to feedback on issues affecting the staff experience, whilst promoting collective leadership and making a justified representation of staff views.
---
Claire Whittle
Northumberland Community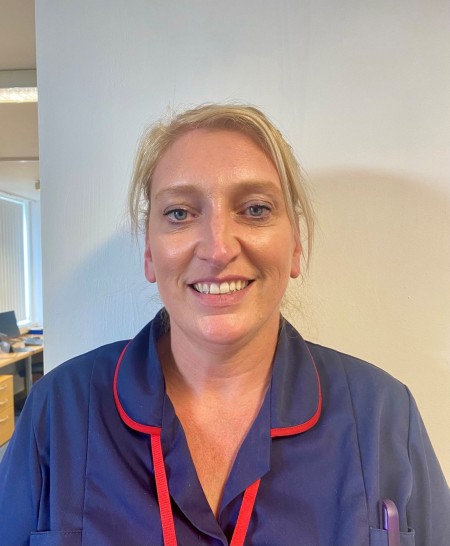 Claire currently works in a busy District Nursing team as a District Nursing Sister / Team Lead.
She has managed three District Nursing teams throughout her career and has worked for the Trust for the last 12 years where she started working as a Health Care Assistant on the bank, working across medical and surgical wards. She is passionate about improving the health and care of patients across the community and acute sites and believes in ensuring quality and improvement for the patients experience, as well as our staff, to try and build a bright future within the trust whilst advancing services for future development. She is keen to ensure local people are at the heart of local healthcare and enable them to have a say in the development of services that are fit for the future.
---
Omar Ahmad
North Tyneside Community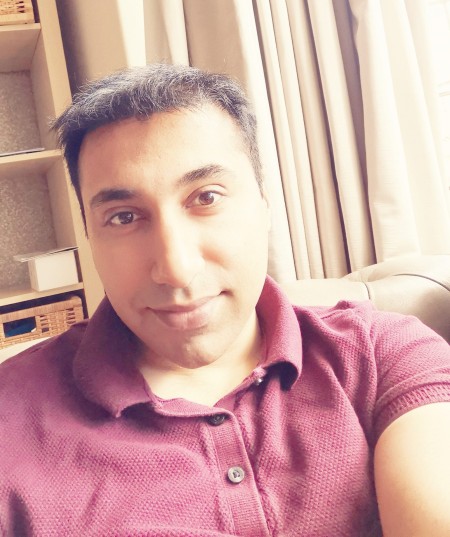 Omar has been a pharmacist since 2004, he is currently Lead Clinical Pharmacist in Northumbria Primary Care. Omar was born in the North East and has a passion for the region, he is keen to provide a voice for staff as this has positive outcomes on patient care, especially in the sharing of different ideas.
Omar served on the Local Pharmaceutical Committee from 2011-2016 and currently volunteers in the Muslim community setting up a blood donation clinic and arranging a food kitchen for refugees. He is also a member of the BAME Staff Network, making him well placed to reflect a broader viewpoint from BAME staff and patient views from his work out in the community.
---
Louise Parry
North Tyneside Community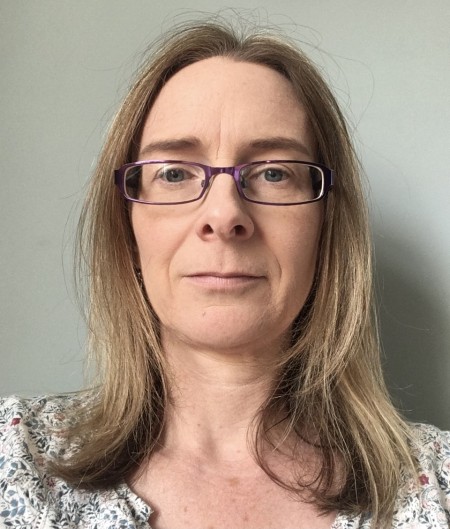 Louise is a paediatric Speech and Language Therapist working in the community across North Tyneside and Northumberland. She works within the Complex and Additional Needs team specialising in pre-school autism assessment and diagnosis.
Louise has worked for the NHS for 24 years in the North East and West of England and is proud to have been employed by Northumbria Healthcare Trust for the past seven years. She is consistently impressed by the level of care and support for employees' health and wellbeing, promoted alongside putting patients first and striving to achieve excellence in service delivery. This has been particularly evident during the covid-19 crisis.
---
Anna Watson
Northumberland Community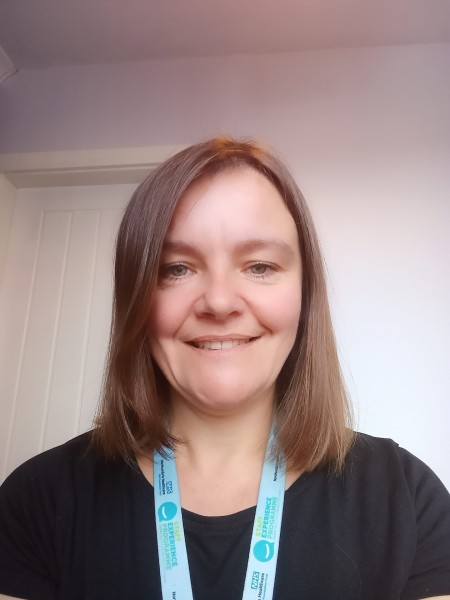 Anna is an Occupational Therapist working in the community, she is passionate about her role and proud to work for Northumbria.
Anna is a staff governor to be a voice to support her colleagues to continue to make things better. She is driven and determined to support staff to take things forward respecting different viewpoints and perspectives and promotes the trust as a good place to work.
---
Chris Bell
Alnwick Infirmary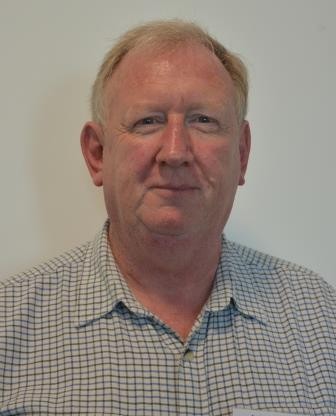 Chris has been employed within the NHS for three years as a Porter at Alnwick Infirmary. Prior to this he served within HM Forces and the Police Service for a total of 32 years.
The various aspects of Chris' role mean that he comes into regular daily contact with all the staff working in the different departments within the hospitals. Chris strongly believes that the Trust is a positive and progressive organisation and wants to help this continue through his governor role.
---
Melanie Parnell
Wansbeck Hospital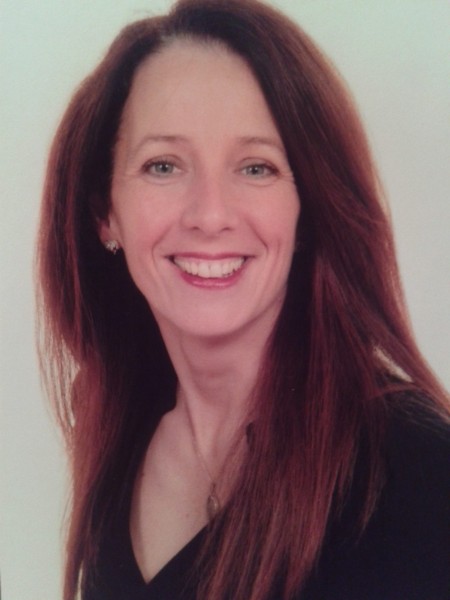 Melanie is a staff nurse based at Wansbeck Hospital and has been employed there for almost 2 years. Prior to that she worked on the bank at Alnwick, Hexham, The Northumbria and North Tyneside hospitals. Previously she has worked within the Newcastle Hospitals.
Melanie has a wealth of life experience being a return to practice registrant having previously worked in various areas including hospitality, management, HR, finance and education. She is enthusiastic about nursing and the values of the Trust which align very closely with her own personal values.
---
Tayech Wubetu
Wansbeck Hospital
Tayech has a lot of experience working as a nurse and Outpatients manager in the trust for over 10 years. She firmly believes in excellent quality care, enhancing the health of the population and providing an environment that will stimulate and excite staff, patients and those who engage with our trust.
Tayech sees all staff in the trust as a family where opinions can be heard, respected and taken onboard and she feels it is imperative that staff members have a strong voice.
---
Angie Scott
Hexham Hospital
Angie currently works at Hexham General Hospital as a Nurse Associate. She has worked for the NHS for 20 years across various Trusts.
Angie became a staff governor in August 2022 and is extremely passionate about patient care. She is keen to be involved and make a difference to ensure that staff have a strong voice and an equal say in the development of services and work collaboratively, future proofing health care.
---
Doreen Davidson
Northumberland Community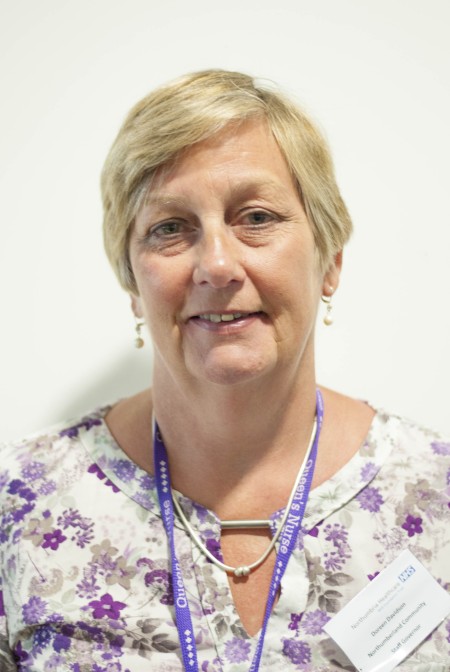 Doreen currently works as Operations Manager for the Northumberland Community Nurses, with a background in community nursing since 1990, first as a Relief Community Staff Nurse.
This provided a firm grounding for her career development which included District Nurse and Community Matron Roles, she applied for the role as Operations Manager to develop the service through the many NHS changes.
She continue to work as a Staff Nurse at weekends "on the shop floor" which helps her communicate with the staff and patients, observing and experiencing not only the problems encountered but also the high quality and compassionate care under taken by the staff.
As Operations Manager she also advises staff members on the appropriate routes to be taken to address issue they may have ensuring compliance with the Trusts Governance and strategic polices and values. More recently she has been awarded with the honour of becoming a Queens Nurse. This will enable closer working with professional bodies that support the role of the District Nurse in delivering the government's agenda of caring for people closer to home.