We run the largest trauma and orthopaedics service in the North East.
If you need to have orthopaedic surgery such as a hip or knee replacement we will help get you back on your feet and able to enjoy the things you love as soon as possible.
With advances in technology and our dedicated orthopaedic units, many of our patients are able to have fast track joint replacements, some walking out of hospital the day of surgery - day case hip and knee replacement.
We have the largest trauma and orthopaedic service in the North East, carrying out thousands of hip and knee replacements every year. You may see us for disorders of bones and joints or specialist surgery for upper and lower limb problems as well as spinal problems.
We are one of only a few hospitals trusts in the country offering surgery for young adult hip problems, dealing with challenging conditions including soft tissue problems and early arthritis.
We are leaders in multicentre research trials in almost every area of orthopaedic surgery. You may be asked to consider getting involved.
We carry out 2,300 hip and knee operations every year.
Fast-track hip and knee replacement
All patients have access to our well established enhanced recovery programme. We consistently have the shortest length of stay nationally and many patients are now ready and comfortable to go home on the same day as their operation.
The key to its success is using a low dose spinal anaesthetic and a powerful local anaesthetic that numbs the area being operated on rather than a general anaesthetic where you are asleep.
You will be given lots of information on what to expect and how quickly you will recover. You will be admitted, have your operation on the same day and, with the help of our physiotherapy and nursing team, be up walking just a few hours later.
Early mobilisation with physiotherapy and nursing assistance is fundamental to speedy recovery and reduced complications. Patient participation in the recovery process is fundamental and you are a very active partner in the journey, not just a passenger.
Please take a look at our video for more information on this procedure – click here.
Your care doesn't stop once you have left hospital, we have a dedicated helpline you can call if you have any concerns and daily drop-in clinics for urgent review if required.
Both North Tyneside and Wansbeck are consistently in the top 5 nationally for hip fracture care.
Other specialist areas
We are also one of the biggest units for shoulder and elbow surgery in the country. Even shoulder and elbow replacement surgery is now being done as potential day case surgery. Patients have the option of surgery under a regional block anaesthetic technique which provides superb post operative pain control and allows very early rehabilitation.
We are very proud of our rapid patient recovery and early rehabilitation, but we also are aware that some patients will require just a little bit of extra attention and may require a day or two in hospital to get to the point of being safe and comfortable to go home. We won't discharge you before you are ready.
The spine surgery service has developed over the past few years and we now have the ability to perform complex spine surgery procedures at Wansbeck hospital using the Surgical Enhanced Recovery Unit, which offers a high nurse to patient ratio to ensure those patients requiring extra close attention can be managed safely.
We have also developed a dedicated bone and joint infection unit that is one of only a few in the country. This delivers multidisciplinary team management of complex bone and joint infection cases. This approach is considered essential to deliver the best possible outcomes for these patients.
---
Video consultations
We can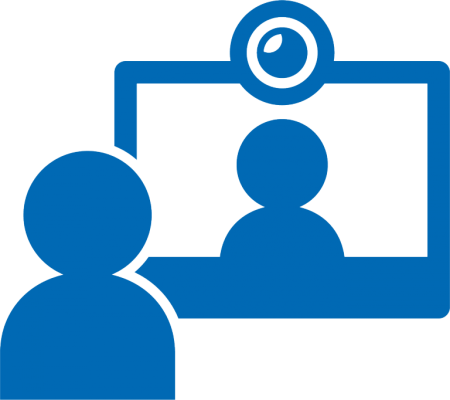 offer online consultations where appropriate via a video call to make it easier for you to attend.
Rather than travelling to your appointment, you will receive a text or email before your appointment and simply need to click to join. Find out more here.
---