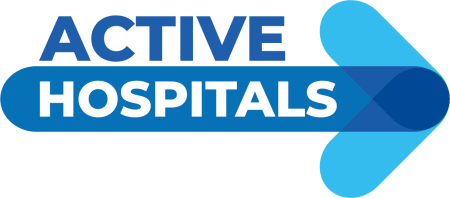 We were one of the first four NHS trusts nationally to pilot the Active Hospitals programme.
This means we are encouraging patients and staff to be physically active.
Physical activity can help us feel better and improve our health. Small increases in physical activity can make a difference.
The two-year national pilot ran from October 2020 to November 2022 and the trust's report evaluating the progress made can be read here.
However, this is not the end for Active Hospitals at Northumbria Healthcare and work will be continuing to build on the projects delivered so far and to continue helping patients and staff understand the benefits of physical activity and moving more.
Useful links
Being active can be a challenge when you are managing a long-term condition. For ideas on how to make moving work for you, visit the 'We are undefeatable' website.
If you enjoy walking, PACE-UP is a 12-week programme to build up the amount you walk.
For general advice, the NHS Better Health website helps you to make little changes to your daily life including ideas to get active.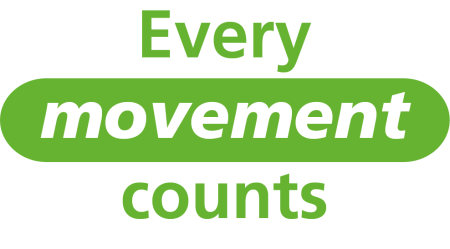 ---